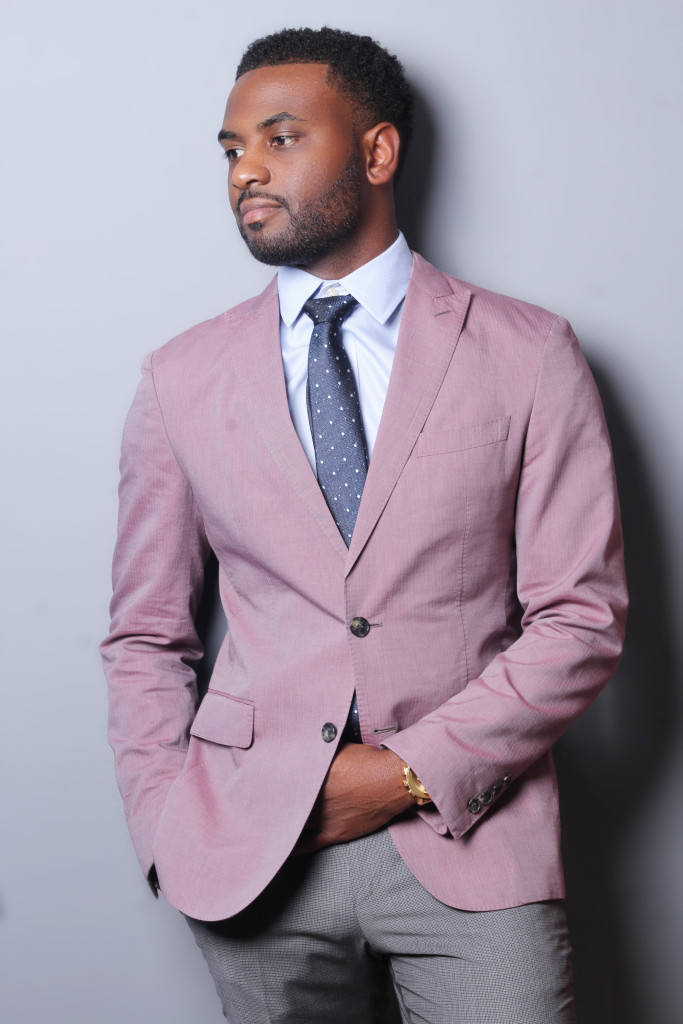 Gerrod Jones, A Master Barber
Gerrod Jones is a native of New Orleans, LA. At the tender age of 11, he began skipping school to hang-out at the neighborhood barbershop. After not choosing college, Gerrod decided he had to start a career in order to live comfortably. Stepping out on faith was nothing new for him, so he picked up his first pair of clippers in 2003, enrolled in the local barber college and apprenticeship program.  In the first week working in a barbershop he made more money than he did in 2 weeks at his previous job. He knew then that he had found his career.
Everything was going great until Hurricane Katrina hit on August 29, 2005 and destroyed over 80% of New Orleans. Gerrod's world stopped briefly, but he had to again step out on faith and make a huge decision. He moved to Houston, Texas in 2005, away from family and friends to start all over. He enrolled in a Texas Barber College, completed 9 hours of course work daily and earned his license in 8 months. In the Fall of 2006, Gerrod started working at T's Barbershop on the south side of Houston. Still new to the city, Gerrod had one client, his cousin. He knew in order to build a strong clientele he would have to make a name for himself and stand out. Through dedication, networking and great customer service, Gerrod gained enough clients to open his own barbershop the summer of 2008, which was one of the happiest days of his life. Unique Technique Barbershop has been open for 8 years. Over these 8 years, Gerrod has established himself in the field of barbering in more ways than he could have ever imagined. He's traveled abroad and throughout the United States, pursing his passion and delivering excellent service to celebrity clients. In Houston, he continues to diligently work to build a strong clientele through effective networking and great customer service, which has resulted in many long-term repeat clients and Houston Texans players wanting his services.